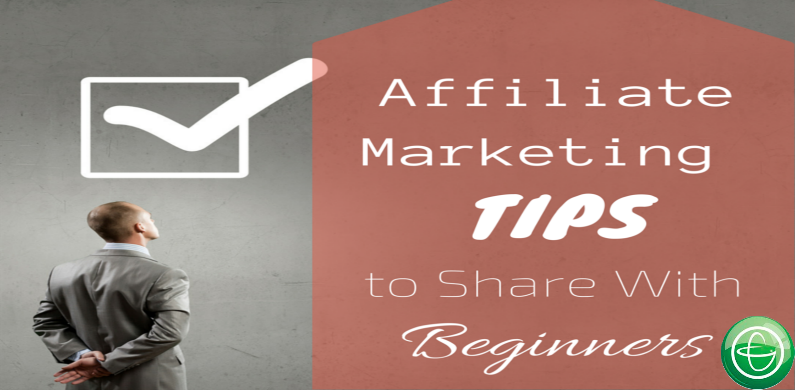 GDI works best when members work together as a team. The downline setup supports this team structure, but without the right information, teams can easily fall apart. With each new member of your downline you sign up, make sure they are educated and know how to get started with GDI. Here are five affiliate marketing tips and key aspects about GDI that you should share with every downline member.
How to Use Replicated Sites
Replicated Sites let knew members get off the ground running with a ready built web presence, but if new members don't know these sites exists, they are impossible to leverage. Show your new downline member how they can see their Replicated Sites in the Members Area (Members Area>Replicated Sites) and let them know there are many options including multiple layouts and languages. Have a favorite replicated site? Share it with them .
What Website Building Tools are Available
Once a new member learns about Replicated Sites, they are ready to learn about our other website options. GDI offers WordPress and SiteBuilder plugins to facilitate easy website building or the option to build your own website by using our Drupal CMS option. To use SiteBuilder, new members need to navigate to Members>Build Your Website. For users who want to use the WordPress plugin or our Drupal CMS offering, navigate to Members>Wordpress and More and turn services on and off to access them.
How Referrals and Commissions Work
Referrals and commissions are important to those new GDI members who wish to take part in the income opportunity. First, find out why your new downline member joined–for a website, income opportunity, or both? Explaining that commissions are earned each time a new referral converts to a paying member, but commissions are paid out monthly. You can choose to have your payouts as Paypal or Payza, bank wire, or mailed check. Remember, that the lowest minimum payout limit you can select is $10 USD. Commission totals less than your selected minimum payout amount will be carried over until such time as your balance meets your selected minimum. Referrals are powerful, but they only become income once your new referral becomes a paid GDI member.
How to Get in Contact with You
There can a be learning curve as a new member, so that's why its important that your new downline members know how to get in contact with you. Tell your downline your preferred email and phone and when it is best to contact you. Remember, downline members can also elect to contact you through the Members Area, so make sure your information is always up to date.
The Learning Bonus
You may have been reading through this list and thought, "Doesn't the Learning Bonus teach you that?" and you're right. It does. But the Learning Bonus is no replacement for advice and assistance from experienced affiliates like yourself. When you work to guide your new downline member, they will be educated and work through the bonus faster. The sooner your downline completes their Learning Bonus (and earns themselves $25!) the sooner you are on your are on your way to the $250 Duplication Bonus.
Interested in Affiliate Marketing with GDI? Click Below to Learn More!