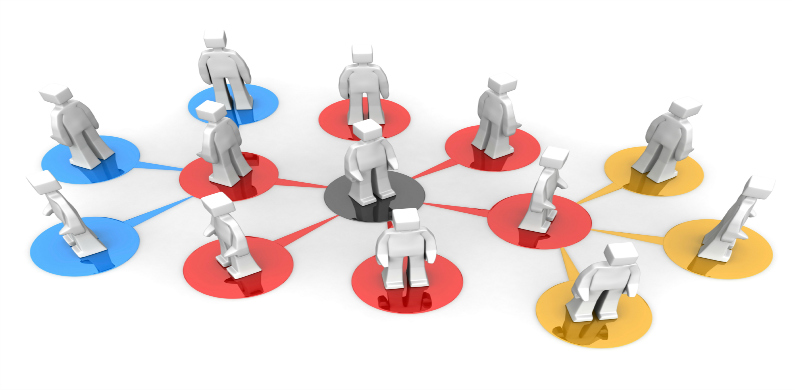 Are you new to Global Domains International? Have you had a .WS domain for a while but are now interested in the affiliate opportunity? Are you interested in joining GDI, but a little confused by some of the terminology? This is the right post for you. In this post we will cover exactly what a downline is, what it means to be in one and how they work with GDI.
Downline, Simply
GDI offers an affiliate marketing opportunity to all basic and premium GDI members. This means each person who signs on with GDI has an opportunity to earn commision when they share the opportunity with someone else. Each person who joins GDI as your referral becomes a member of your downline. The downline is simply those people who sign up underneath your sponsorship or down the line of the your sponsorship.
Sharing .WS
Many people need a website, but few have the opportunity to get that website and earn commissions for referrals to the same great service. GDI does just that. Each time you share GDI with someone and they become a paying affiliate and domain owner, they will be added to your downline and you will earn a commission.
Downline and Upline
If your downline members are the people who signed up "under" you, then what does that make you? As we explained above, this makes you their sponsor and upline. With GDI everyone has the opportunity to build income, so most  people will be an upline member to others while in the downline of their sponsor. You are in the downline of your sponsor, but are the upline of those referred and signed on "under you." This is true for almost everyone working in affiliate marketing.
A Team Attitude
Understanding that you are simultaneously an upline and downline member should help you understand how important a team attitude is to succeeding with GDI. When you succeed, your upline members succeed and when your downline members succeed, you will succeed as well. No one creates success with GDI alone. Work to support your downline and learn from your upline to help you towards success.
Ready to Learn More About Affiliate Marketing with GDI?