If you want to build your business but don't yet have the time or the desire to create your own personalized WebSite, GDI's replicated sites are for you. Our replicated s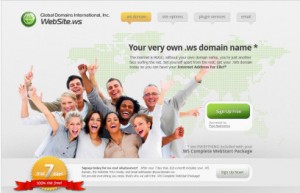 ites come ready made in English and Spanish with  a translation plugin that allows them to be viewed in any language. With twenty templates to choose from, GDI's replicated sites are a great option to help you stand out in the crowd with minimal effort.
How to Use Them
It's easy to chose and begin showing your replicated site. Log in to your Members Area and select My Replicated Sites on the left hand navigation. You will now see all the sites you can choose from as well as a preview window on the right hand side. Simply browse the sites and click the button next to the replicated site of your choice. Click update and you're done. The replicated site will now be showing at the link shown.
Replicated Site Types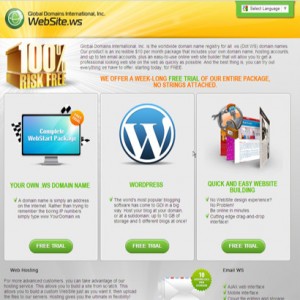 The replicated site templates are designed to showcase a variety of different offerings, marketing materials and services that GDI offers. You can choose from sites that showcase video, the 7 Minute Movie, include a capture form or showcase GDI's products. If you can't decide on one site you can choose a shuffle option for sites showing MLM or IDN replicated sites. You can always update your replicated site at anytime.
Share Away
Once you update your WebSite, take the link shown and share it through email, social media, or any profiles you have. Visitors to this site who sign up will automatically have you as their sponsor, so no additional work is needed.