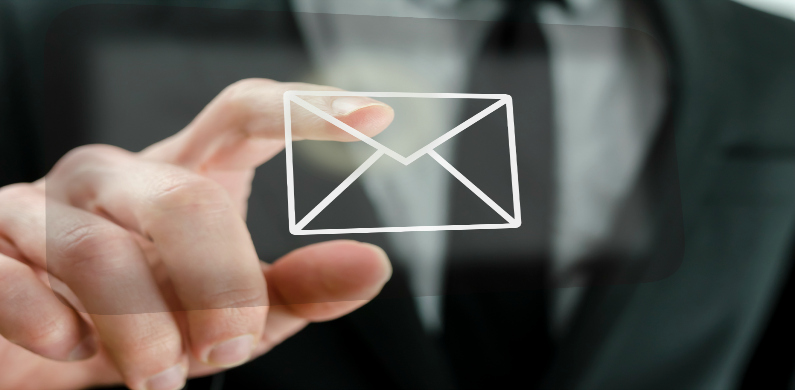 Email is a great tool for marketing. Email is accessible, low cost and allows you to connect with many people at once. But email does have rules and guidelines you should follow when using it to market. Read on for a few of these very important do's and don'ts of email marketing.
Do Have an Authentic Subject Line
It can be tempting to send a subject line that is exciting and gets people to click open. Like, "Open to Learn How to Become a Millionaire" but unless you can promise people a path to riches in your email, this should not be your subject line. Use your subject line to give a quick overview of your email and what you want to do. Try, "Learn Tips from a Successful Affiliate" or " Sign In and Join My Team." This emails get to the point of the email, but also encourage the receiver to open them.
Do Write Conversationally
Often times in email marketing, you may be sending an email to many people at the same time. While this is efficient, it can quickly trap you in robotic writing style. Trying to accommodate many people with one email is intimidating, but not impossible. Write your emails in a conversational way, like you're writing to a friend (but beware of grammar and slang!). When in doubt of how to write, look through your own inbox for examples of emails you received that you liked, and others that turned you off their product. Try to imitate the style of those emails that connected with you.
Don't Share Everyone's Email Address
You don't need an email service to send marketing emails to many contacts at once. While you can use GDI's Inviter tools to send multiple emails, you can also easily use Email.ws. However, when sending emails to multiple people, make sure you're not sharing all your contacts with strangers. You don't want to show your recipients the email address of everyone you're mailing to. This is impersonal and shares emails of people who might not want their email public.
To email multiple people without addresses being shown, use the BCC option in the "To" box. BCC stands for Blind Carbon Copy. This means all the names in that box are getting the same copy of the email, but the recipient line is blind, meaning others can't see recipient addresses other than their own.
Don't Email Too Frequently
How often does your email inbox get out of control with emails you don't want? Daily? Hourly? We all get too many emails, so its important to respect that your recipients probably feel the same way. If someone signs up for email from you, be clear about how frequently you will email them. Try not to email someone more than once a week unless they have given you an OK to do so. Respect when someone asks to stop receiving emails or just get less.
Don't Send Unsolicited Emails
Due to opt-In laws, you can't just email anyone marketing emails out of the blue. People must opt in to receive emails. To get people to opt in, set up a simple signup form on your website. When someone signs up, send then one email first asking them to confirm they signed up, ensuring they sent the right email address and they are ready to receive correspondence. Now you're ready to start sending marketing emails.