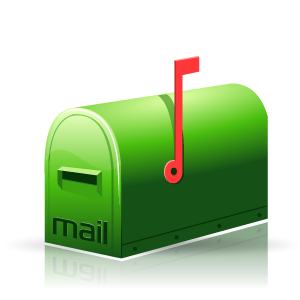 What Next
The purpose of your email marketing may be to get subscribers to complete an action they weren't on your website. To do this, it can be as easy as just asking. If you want users to sign up to be an affiliate, provide them real value and information with your emails, then ask them to consider signing up and share your link. If you want them to visit your business, provide a reason why, like a special. Always consider what your goal is for your readers when drafting an email.
Allow for Unsubscribes
People who signed up to receive your email may change their mind and wish to stop. You do need to accommodate this. To again avoid being labeled as SPAM you must provide an option for receiver to unsubscribe from your email list in each email. This can be accomplished by adding small text at the bottom of your email with unsubscribe information.  This information is whatever action the receiver needs to take to no longer get your email. An example of this it to add the text "Please reply to this email with UNSUBSCRIBE in the subject line to remove yourself from this list" or something similar. This will meet the requirement of having an unsubscribe option. If you do use a separate email marketing service, this is already included in each email you send.
Miss Part I of this series? You can find it here