How much time am I dedicating to GDI?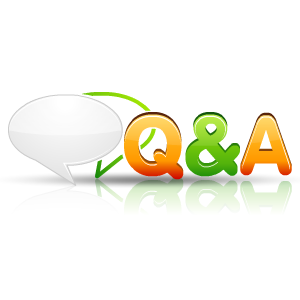 When it comes to GDI or any network marketing opportunity, you need to ask yourself what kind of income you would like to make, or are expecting to make. If you want full time income, you need to put in full time work to GDI. Some of our top affiliates have been able to quit their "day jobs" because of the income they generated from GDI. But this is because these affiliates were putting in full time work. GDI is unique opportunity for you to really take control of your life and garner Income for Life, but you must put in the hard work to get there. So take a look at how much time you are spending on recruiting people and marketing GDI, there's probably a direct link to your time and your monthly checks from GDI. If you're looking for more income, put in more work.
What exactly am I telling people about GDI?
When you market GDI, what do you tell you prospects? Do you tell them about the great products, your experience or the money making opportunity? Tell them about what you know and how you use GDI. When you sell the opportunity from a place of knowledge prospects can see that and feel your confidence. Share your story, not someone else's and you will get the sign up.
Am I asking people to take the next step?
If you're great at connecting with people, but they never seem to sign up, why is that? One reason could be that people aren't sure what to do next. They could be excited about the GDI opportunity but unsure how to move forward. It's simple, but you need to tell them! Help your prospects through the process step by step; explain why signing up on your team is good for both you and them.
Who am I networking with?
If you're not marketing to or networking with the right people, you're never going to get people to sign up! So be sure to network and market to the right people. A great way to do this is to join network marketing groups online at LinkedIn or search for business groups in your hometown. People involved in these groups will be more open to the opportunity.
Am I really marketing my site?
This about what your website looks like and who is seeing it. Do you just use a replicated site? How do you set your site apart from the rest?  A professional looking site shows that you not only use the product but that you also put the time into building your site to market the opportunity. Try to look at your website as an outsider and ask yourself if they way it currently looks would make you want to sign up. Then make changes as needed.