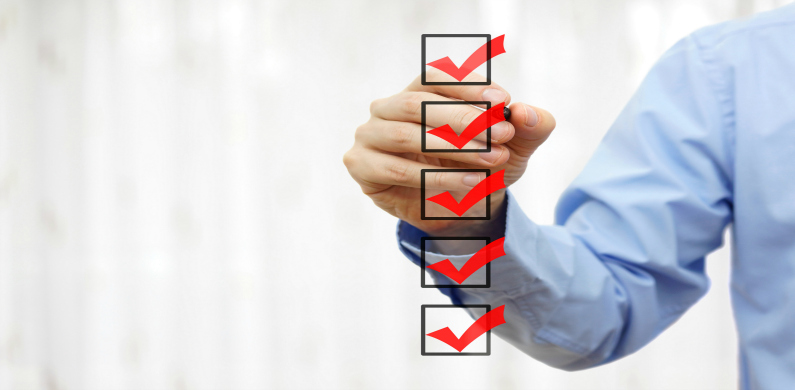 GDI offers its members power and ownership with their .WS domain. Many people could benefit from a domain, but are intimidated by the thought of owning their own domain, or don't know how to get started. As a GDI affiliate, it is your job to share how important a personalized domain is and how easy it is to own one with GDI.
You know how easy it is to get started with a .WS, so share your story with people as a way to grow your team. If these people still aren't convinced they need a domain, share with them the benefits of a domain and all the ways they can be used. Here are nine uses for a website or a personalized domain. Share these will people who are unsure if they need a domain and see just how many people could benefit.
1. Sports Team
If you coach a team or take part in a league, a website is a great way to share schedules, the team record, and any practice news. For just $10 per month, a website is a great way to keep a team connected.
2. Events (Wedding/ Baby)
Lots of people create websites for big events like weddings, reunions, and baby showers. If you know anyone planning these big events, they could benefit from their own domain name to share event info, connect people, and help with planning. Think of .WS as "Wedding Site" for this use.
3. Blog
With GDI's WordPress plugin, having a blog at a domain that you own has never been easier. People who own their .WS can get the benefit of the WordPress platform with the autonomy of their own domain.
4. Photos
GDI offers an easy to use gallery plugin to share photos. Anyone with friends or family far away knows the benefits of a website to share photos and memories. With a .WS you can share your photos at a domain you own and not worry about privacy or ownership issues that come through websites like Facebook.
5. Recipe
Lots of people turn to the internet instead of a cookbook these days when it's time to plan dinner. Using a website to share your recipes and create an easy to access library for yourself is a great use of your own domain.
6. Message Boards
GDI offers an easy to use forums plugin. This lets you start a conversation around anything you want and invite others to join. This could be about your favorite sport, your town, a personal interest–anything!
7. Business
What do most people do when they want to learn more about a business? Go online and search for that business's website. If you have a business, but don't have a website, you are missing these people. Your business website can be a simple single page website listing hours, location, and contact info. Having this website shows you take your business seriously and keeps you from missing potential customers.
8. Restaurant Menu Page
Just like a simple business page, a menu page offers your potential customers the information they need with minimal effort from you. People often look for restaurant menus online and if they can't find one for a restaurant, they may instead take their business to one that does offer it. If you know anyone who owns their own restaurant, no matter how small, it is essential they have a website with their menu page.
9. Resume/ CV
Having a website with your resume or CV gives employers a chance to find you before they promote a job opening or consider hiring someone. Use your .WS to host your resume, CV, or any portfolio you've created. It shows employers you're website-savvy and allows people to connect you with opportunities even if you might not be actively looking.
Ready to Learn More About Affiliate Marketing with GDI?