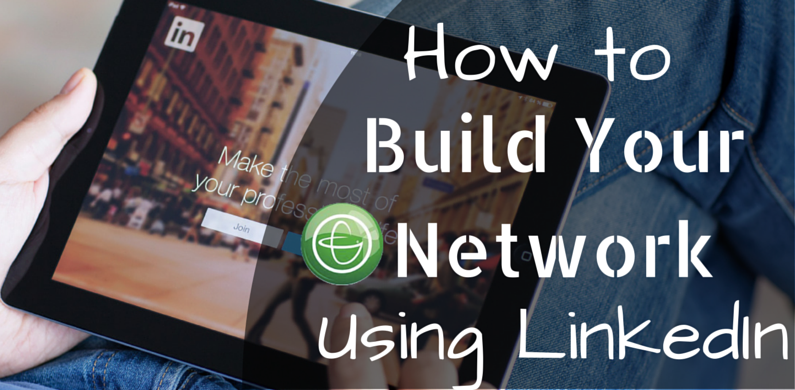 LinkedIn is a great choice if you're interested in using social media to build your business. LinkedIn is designed for business and for networking, so if you want to talk business or connect with someone, you won't be shut out or hidden like on more friendship-based social sites like Facebook. LinkedIn is easy to use, but there are some tricks to ensure you're getting the most out of the networking site. Read on to learn how to use LinkedIn to seamlessly build your network, business, and connections.
Fill Out Your Profile…Completely!
Your presence on LinkedIn is like your online resume. When applying for a job, you wouldn't submit a resume with important information missing, so don't leave your LinkedIn profile only partially complete. LinkedIn offers a handy percentage bar for your profile that lets you know how close you are to having a complete profile. Having a complete profile not only makes this progress meter go away (yay!) but it makes sure you look as professional as possible when your name comes up in a search or you request a connection. If someone sees that you haven't filled out your profile, they may think you're not active and reconsider reaching out to connect or to tell you about a new opportunity. A complete profile can lead to many more connections.
Personalize Connect Requests
When you send an invitation to connect on LinkedIn, LinkedIn auto-populates a little message with the invite. This message is nice, but totally impersonal and does nothing to increase the likelihood of someone connecting with you. Take the time to personalize each connection request. The space for text is small, so no need to go overboard. Just write a quick note about why you want to connect and perhaps what you can offer your new connection. This step is crucial when you want to build your network using LinkedIn. 
Connect with People Only When It Makes Sense
LinkedIn will constantly show you previews of profiles that you might want to connect with, but don't take all of these suggestions to heart. The most powerful networks on LinkedIn are carefully curated and connecting with just anyone doesn't allow you to build this kind of network. Only connect with people if you know them or you can find a mutual connection to do an introduction. Also consider sticking to your industry when building your network. It may be nice to connect with your hairdresser, but if you don't work in that industry (or have any intention to) it can be confusing to have so many connections not relevant to your work.
Update Your Status and Share Content
LinkedIn allows you to share status updates or write and load full user-created posts to the site. Consider sharing articles related to your business for your status updates, or, if you have time, regularly write a blog post that will go on LinkedIn as well as your own personal site. People will see that you're active and engaged and blog posts will make you seem like thought leader in your industry.
Keep Your Profile Up to Date
Don't let you profile get out of date! People are constantly searching LinkedIn for new connections or to suggest jobs. If your profile has your job title from two companies ago, the people that reach out to you won't be the right ones because they will have old information. Keep your profile up to date and add new accomplishments as they happen to ensure the most beneficial connections.
Not a member of GDI? Click Below to Join and Start Earning Cash as an Affiliate!