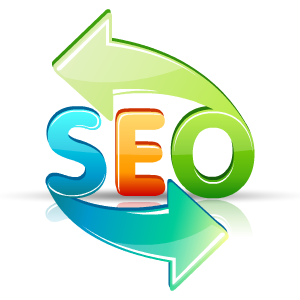 Whether you're using your .WS domain for the GDI opportunity or to grow and support your own business, keywords are important. When done right, keywords help to drive people to your website and attract your target demographic. To get the most out of keywords, follow the steps below.
Identify Your Target Audience
What do you use your website for? Are you selling a specific product? Who would be interested in buying this product? How will they find your site? These are questions to ask yourself as you work to identify your website's target audience. The target audience is who is most likely to benefit from your site and convert to a paying customer.  Once you know your target audience, think of what keywords would drive them to your site. Make a list of all your ideas.
Use a Keyword Tool
Take your list of keyword ideas and plug them into a keyword tool, like those available in WordPress, to get suggestions you may not have thought of. Now you should have a short list of keywords you want to use on your website to drive traffic.
Stay Consistent
Use these keywords in blog posts, static content on your website and in tags on site like YouTube. Thse keywords will help to bump you up in search results and drive targeted traffic to your website. Consistency will help to get more eyes on your site for the long haul.