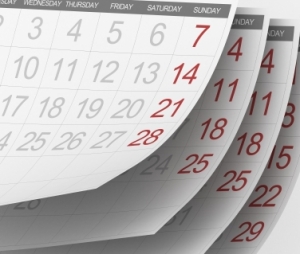 Congratulations on completing your first month with GDI! Now that you're familiar with the business and your domain, it's time to take the next step. Here's what to think about after thirty days.
Complete Your Learning Bonus
You have eight weeks to complete your Learning Bonus. If you haven't begun the steps to earn the Learning Bonus, start now! Don't lose out on the Learning Bonus by running out of time. The steps are achievable and a step by step list can be found in your Members Area when eligible.
Connect with Your Downline
Tell your downline and your network that you are available and encourage them to reach out to you if needed. You want to establish a level of comfort that ensures everyone in your network  can achieve their full potential. Try to offer help and guidance even before it is needed. All affiliates experience the same process and tend to share many of the same highs and lows. Everyone, even our most successful affiliates, had to start somewhere. Take the time to share some of the important lessons and experiences that helped to make your GDI business a success.
Consider the Duplication Bonus
All GDI affiliates can benefit from the GDI Duplication Bonus. The goal of this bonus is to help the new customers you personally refer to learn, use, and benefit from GDI's products and services. Every directly referred new customer under you that gets paid their GDI Learning Bonus will count towards 1 check mark for your GDI Duplication Bonus. 10 check marks will earn you $250! The best part is that this bonus is UNLIMITED, you can earn $250 for every 10 directly referred signups who earn their GDI Learning Bonus.