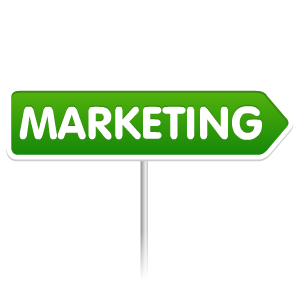 As an affiliate marketer, it helps to know a few traditional marketing practices. A practice you will hear over and over is following the Four P's. These are: product, place, promotion and price. These help you decide how to market your product and ultimately be successful. This post will focus on the use of promotion to get the most from your marketing efforts.
Promotion
Promotion in the Four P's is just what it sounds like. It means how communicate what your product can offer others.  As the result of this, the first part of promotion is letting prospects know that your product exists and what it has to offer. This means you should learn as much as you can about GDI and then begin to share or promote the website, the income opportunity, the domain or whatever is your favorite.
The next aspect to promotion is separating your product, the GDI domain and income opportunity, apart from others. For starters, GDI offers includes site building and management tools that others do not. Think of more ideas why GDI stands apart from the rest and share them as you create marketing materials. Clear differentiation from other products will make your marketing much easier. Promotion is just one part of the Four P's, but the most important when it comes to GDI.