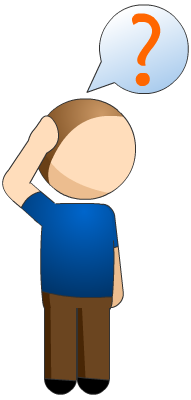 What are commissions?
Commissions are what you earn from assigning new members to your downline. You can think of this as income from referring someone to GDI.
How do I earn commissions with GDI?
You earn commissions for any sale referred through your affiliate link up to five layers deep.
When will I get my commissions?
Commission payouts are sent on or before the 15th of every month provided your commission balance meets your selected minimum payout amount. The lowest minimum payout limit you can select is $10 USD. Commission totals less than your selected minimum payout amount will be carried over until such time as your balance meets your selected minimum.
How are commissions paid out?
GDI currently offers commissions payments by mailed check, bank wire or PayPal. You can change how you receive commissions by logging in to your Members Area and navigating to Preferred Commissions. Here you can select how you will be paid out as well as several other options.