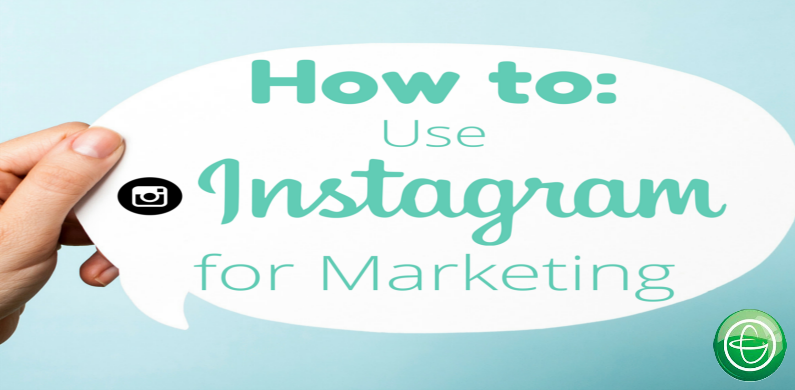 Social media is a powerful and most often used free tool for marketing. Social networks allow you to connect with new people and build on relationships with those you already know. Some social networks are better for marketing than others. One social network that offers some unique marketing opportunities that you may not have thought of is Instagram. Instagram is a visual medium that lets you quickly connect with people you know and others you don't. Like open social networks such as Twitter, Instagram is a discoverable network, which means you don't have to be connected with someone to see their posts.
Here are a few ways to use successfully use Instagram for marketing:
Show Proof
How can you prove that your product works, or that you're as successful in your affiliate program as you say you are? A photo. Photos offer great proof or a sort of testament for your business. Proof can be a photo of a meeting with excited new members of your team. Proof can be a photo of the pizza special you're offering at your restaurant. Proof can be a shot of your commission check (with all personal information blacked out) to show you're earning income. All this proof demonstrates the legitimacy of your business and the opportunities for others. What else could you use for proof?
Use Relevant Quotes
Quotes are very popular on Instagram. How often have you scrolled through your Instagram feed and liked a photo of a powerful, inspirational quote? Quotes get likes and shares. You can easily find quotes to share online by searching or just make your own. One tip to make sure your quote gets you the right attention? Spell check! Go one step farther to encourage engagement on your quote photos by adding text such as "Double tap if you agree." The double tap is a shortcut to liking the photo, and when someone likes your photos, others can see this under the "Following Activity." Many users click on "Following Activity" to see what posts their friends have liked, giving your content more reach.
Inspire People
Inspiration and motivation are great for business. Instagram is an easy way to share inspiration for your business and your team. Inspiration you share on Instagram might be a post of what you'd like your office or future business to look like. It can also be from other succeeding in an affiliate program and showing what they have achieved as a way to inspire yourself and your team.
Make Use of Hashtags
We explained in the introduction that Instagram is a highly discoverable social network. One thing that makes it discoverable is hashtags. Much like Twitter, users on Instagram use hashtags to identify their photos as well as find new ones. When posting, use lots of hashtags to ensure people find your content. Use hashtags relevant to your image as well as to your business. While hashtags often appear in the main text of the tweet on Twitter, hashtags should always come after your caption on Instagram. Follow this format: Here is my photo. #hashtag #business #affiliate #income.
Interested in Affiliate Marketing with GDI? Click Below to Learn More!