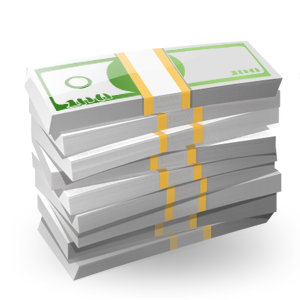 Learning Bonus
The Learning Bonus is a reward for taking the first steps to being successful with GDI. It's a $25 bonus that affiliates can earn within their first two months with GDI. The steps are achievable and a step by step list can be found in your Members Area when eligible.
Duplication Bonus
The Duplication Bonus is designed to reward YOU for each new signup you have who completes their Learning Bonus. How it works is simple, once a sign up of yours completes their Learning Bonus, you will receive one checkmark towards your Duplication Bonus. Each signup that completes THEIR Learning Bonus earns YOU a checkmark. Once you have 10 checkmarks you will earn $250. The best part is that this bonus is UNLIMITED, you can earn $250 for every 10 directly referred signups who earn their GDI Learning Bonus.
Team Bonus
The bonus rewards a team of affiliates for the total number of signups they bring in during a set month. Each month teams are paid out a bonus of $250 per 25 signups with multipliers (up to triple!) available based on number of people in a team, number and distribution of referrals, and Premium referrals. Each team member with a referral gets an equal share of the payout.
Weekly Superstars Bonus
As premium user, you have the chance to earn of $100 bonuses each week by becoming a bonus superstar. You can do this by referring five new confirmed affiliates in a seven day contest period. This contest runs each and every week, and you can win as many times as you qualify, no limits! If you go as far as to refer 25 paid affiliate in one week, the rewards keep coming and you will earn and $500 for the weekly bonus contest
All bonuses are currently running and you can see your progress and eligibility for each one in the Members Area.