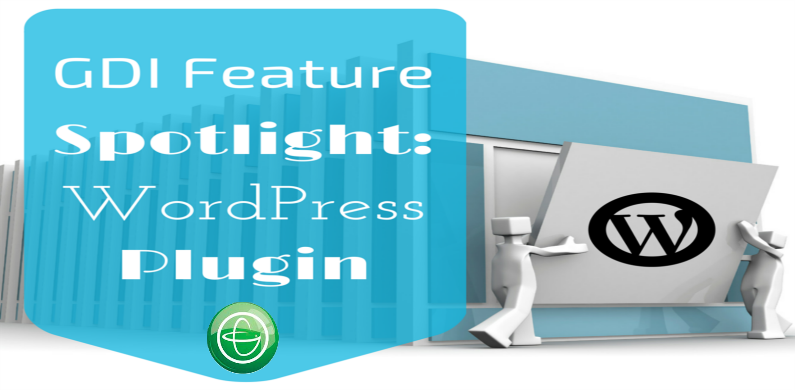 When you sign up to be an affiliate with GDI, you get a unique domain and the tools to use it. One of those tools is WordPress, a ready-to-use plugin that allows you to build a blog or website with little experience or special skills. Chances are you've visited a blog, or many, powered by WordPress. But did you know WordPress offers many other features beyond just a platform to put up blog posts?
Read on to learn about some powerful WordPress features that are included in your WordPress plugin.
Themes
WordPress powered websites are endlessly customizable. GDI offers our own branded theme that you can find by navigating to Dashboard>Appearance>Themes and choosing the GDI Template theme and clicking Activate. If you'd like something different, consider browsing the themes that are offered for free through WordPress.
Still not finding what you'd like? You can find many more themes on websites all over the internet, just type what you're looking for and "WordPress theme" into your favorite search engine. While many of these themes are free, uploading them and getting them to display can be a little bit more difficult than using themes that are available right through the WordPress platform. Lastly, if you're still not finding what you'd like for free, some people offer themes for a variety of prices. Be sure you're on a reputable website and you know how to use the theme before purchasing.
Pages
WordPress allows you to create many unique pages in addition to creating unique blog postings. Pages are different from individual posts and in most themes will appear at the top navigation of your blog or website. These pages are a great option if you would like to use the WordPress plugin to share blog posts, but also want to have easy-to-access information on your website that you don't have to update frequently. Consider putting information about yourself, your business, or your affiliate opportunity on individual pages on your site. Also consider hosting tutorial videos or services on this pages, so visitors can easily access them without having to scroll through multiple posts.
Website Beyond Blogs
WordPress can be used to build much more than your standard blog. Browse through available themes and you can see easy to build website formats or blog style posting that better showcases photos and video.
Multimedia Support
Blogs don't have to be all about text. WordPress offers great support tools if you want to include more media in your postings. WordPress's media library stores all the photos and videos you've ever uploaded to your site and gives you easy access and direct links to your media. These direct links are great if you ever want to host and link to an image. There's no need to use services like Imgur to link directly to uploaded media when you use the media library. WordPress also allows for additional plugins that support media like podcasts and better video. To find these and any other WordPress plugin, head to your WordPress dashboard and navigate to Plugins>Add New.
Subscription, Contact, Search, and More
WordPress also offers some simple services that are great for building a business. These services are subscription, search, and contact forms. The built in subscription widget allows people to sign up to receive emails whenever you post something new on your blog. The contact form gives you a chance to connect with website visitors that want to connect directly with you. Search allows all visitors to find the just the content they're looking for on your site. These simple services all come already included with WordPress, no updates or plugins needed.
Ready to Start Making Money From Home with GDI? Click Below to Learn More!