This post isn't about to tell you how to get rich quick with GDI. In fact, it's here to tell you the opposite.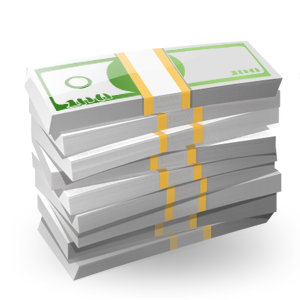 The GDI Affiliate Blog is an official source of support for all of our affiliates. We use this space to tell you more about our products and services explain new offerings, and provide tips and advice. Most importantly we hope this blog helps to start conversations and clear up misconceptions about GDI. So why did we title this post "Get Rich Quick with GDI"? That's because some people may promise you this on their website. We want to make sure people considering GDI see this post instead of those websites.
There is no way to get rich quick with GDI, or any affiliate program for that matter. Affiliate programs, like any job, opportunity or contract, require work. No one ever got rich on their own without a little bit of hard work. The idea of "get rich quick" is appealing because it seems too good to be true, and it is. However, there are many other seemingly "too good to be true" parts of GDI that are real. With GDI you can work from home and build your own business with as little as $10 per month. You are given all the tools to market yourself with this small amount of money. You pick your hours, you pick your team. You pick how long you work with us, when and from where. We even offer bonuses as a reward for your own success. So, no, you can't get rich quick with GDI. But you can build your business steadily and build Income for Life for just $10 per month.