Our confirmed winners of the October Team Bonus just went live last week. We had another big month for money awarded. Here's how all the numbers break down.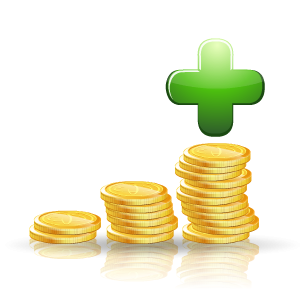 Total Payout: $8312.50
Number of Teams Awarded the Bonus: 6
Teams Who Won a Bonus: 21Millionaire, GDI Website Leaders, Team Solid, WS Profits, GDI Team 1, iNfinity
Teams with First Time LeaderBoard appearance: 2
Biggest Team Payout: $5,000.00to 21Millionare
Smallest Team Payout: $250.00 to iNfinity
Team Size of Biggest Winner: 1336
Number of Sign Ups: 280
                Qualified Team Members: 130 qualified members earned share of bonus
Team Size of Smallest Winner: 43
Number of Sign Ups: 26
                Qualified Team Members: 5 qualified members earned bonus
Our Team Bonus Competition for November is already running. Be sure to work towards the bonus this month of join or create a team for December. Learn how HERE.