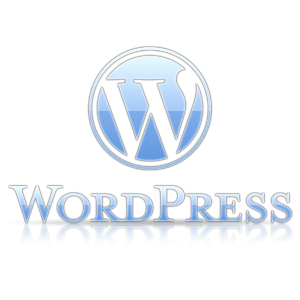 GDI offers a WordPress plugin to all of our affiliates. It's your choice what service you use to create your WebSite, but here are a few reasons we love WordPress.
Scheduling Posts
You can line up posts to be published when you are nowhere near a computer. All you need to do is create a post and then choose the date and time you want that post to appear. Hit "schedule" and your post is queued up, ready to go live for when you set it. This is a great feature if you're going to be away from your computer for a while but want to keep a presence, or you just like to be ahead of the game with your content.
Plugins
WordPress is infinitely customizable with plugins. You can search from within the backend of WordPress for these or plug terms into Google to find just what you're looking for. From contact forms to SEO to games and image sharing, there's a WordPress plugin for anything you need or want.
Comments
Invite conversation and engagement with comments. Each WordPress blog is automatically set up to receive comments. You can turn off the comment feature if you like, but we recommend encouraging conversations with it. Visitors to your WebSite have a direct line to you and you can talk right back to them with comments.
Change Your Appearance
Don't like the look of your WordPress site? You can change it! There are thousands of themes available online to help you customize your site. Search within WordPress or your favorite search engine to find any theme you can imagine.  Search and add widgets for a finishing touch to your personalized WordPress site.