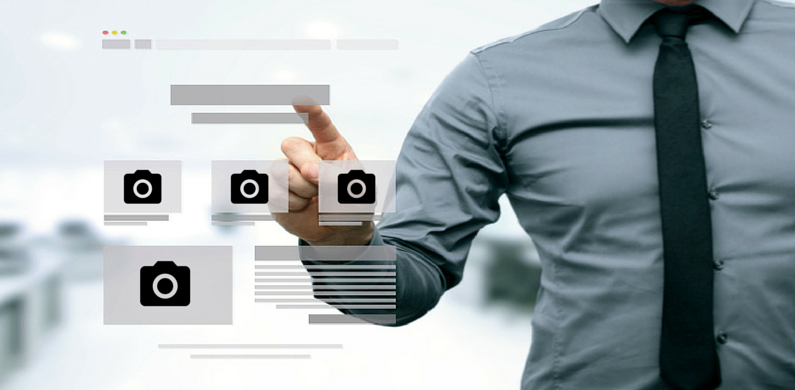 Using photos on your website is essential — photos break up text, can help explain difficult concepts, and generally keep site visitor's interest. However, to make sure your photos are supporting your website in the way you need, follow the guidelines below.
Permission
Websites like Creative Commons or Flickr are great resources for photos taken by others that you can use on your site. However, many of these photos have stipulations for their use, often you need to attribute the original owner and link to their website. Be sure to check for the requirements before adding a photo to your website. If you see a photo you like on a website, you can also try to reach out to the site own to ask for permission to use that photo. If you can't get permission, do not use the photo.
Quality
Photos can make your website look more professional,  but only if they are of the right quality. This means what the photo actually looks like. Is the photo you want to use blurry or pixelated? Don't use it. Sometimes photos can look good at one size, but not bigger. It's important to always check your website after adding a photo. What looks good in the editing box may not look good when you view your website from the front end. If you can't find a quality photo, don't use it.
Screen Shots
Screen shots are an easy way to include photos on your website or blog post without having to track down photos or worry about permission. You own screenshots because you created them. Consider adding screenshots in a blog post that shares tips on website design. Screenshots also offer great proof to your success with GDI. Share screenshots of your monthly payments or your ever-growing downline. Use programs like Paint to highlight or circle parts of your screen that you want  others to be directed, like your commission amounts.