Congratulations to our affiliates who earned their Duplication Bonus within the past 2 months.
Worawut Khamphasi
Pongsatorn Jaturapornpipat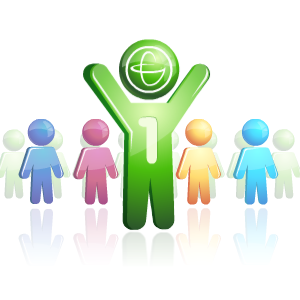 Victor Alberto Cuspoca Castaño
Sravan Kumar
Eva Lujan Peña
Victor Rolando Montaño
Apirak Meethong
The Duplication Bonus is designed to reward YOU for each new signup you have who completes their Learning Bonus. How it works is simple, once a sign up of yours completes their Learning Bonus, you will receive one checkmark towards your Duplication Bonus. Each signup that completes THEIR Learning Bonus earns YOU a checkmark. Once you have 10 checkmarks you will earn $250. The best part is that this bonus is UNLIMITED, you can earn $250 for every 10 directly referred signups who earn their GDI Learning Bonus.