Where do you work from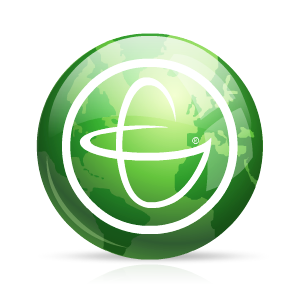 ? We want to know! The ability to work from anywhere is one of the many perks of being a GDI affiliate. In our newest GDI Around the World Contest, we're asking you to share in photo form all the places you can work from.
Have a local landmark you want to show off? Snap a pic! Traveling somewhere exciting? Show off! At the local library building your business? Show us! Maybe you're halfway across the world–we want to see!
We want you to print out your .WS banner from your Marketing Kit and snap a picture of it in front of places all over the world. We want you to show off just how many places you can work to build your business from. The favorite photo stands to win $50!
We will start accepting submissions on April 15th (ONE week from today) through Pinterest. Specific details will be announced soon. In the meantime, create a Pinterest account HERE if you have not done so already so you can participate!